I will be a runner for life. I love to run so much!
I came in 346 of over 2000 people. It was only a 5K or 3.1 miles, but it was a bit of a challenge.
I have to start biting it in the butt, my asthma I mean.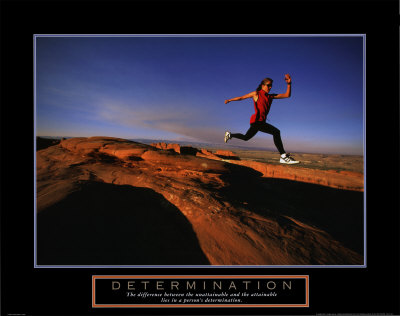 Ive got all I need.
But if the end is so much better, why dont we just live forever.?