I have been very very busy the past few days.
I have a boyfriend:) His name is Dustin.His EX is mad over him, so it is a bit ridiculous but it is okay:)
Today I go to the hospital place for my tests and such, hmm,I wonder how it will go.
I have been really into suicidal and emo music lately. more modern stuff. DO you guys know any?
Also, how does bad teacher sound to you guys?? reviews?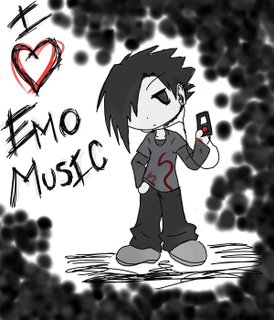 Thats for the music I LOVE <3
Have you seen this movie? Is it any good?